Fire Hydrants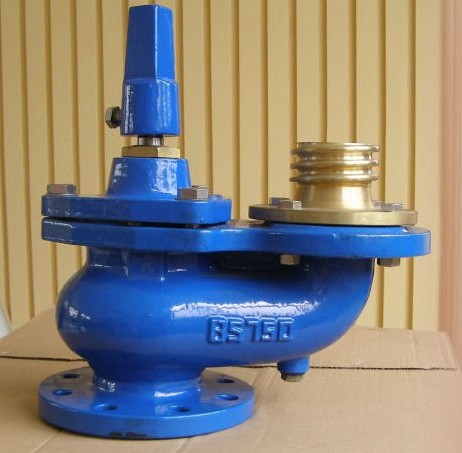 While complying fully with B.S. 750 these hydrants have their own distinctive quality, based on our long experience as one of the leading makers of this class of equipment in Pakistan.
Combining high discharge capacity with all the toughness and durability essential to long service with minimum attention, they offer what is widely regarded as the best value for outlay available. Exceptionally large numbers have been supplied to water works authorities and fire services both at home and overseas.
Recommended surface Boxes for fire hydrants and Air Valves, to be installed in Chambers.
Surface Boxes are of Cast Iron of the style illustrated. Available for chambers for heavy traffic. Designed for safe central loads.
| | | | |
| --- | --- | --- | --- |
| Cover style | Dimension Clear Opening | Inside at Bottom | Weight |
| Hinged | 15" x 9" | 17.1/2 x 11.1/2 | 42 Kg |