Cast Iron Flanged Single Action Air Release Valve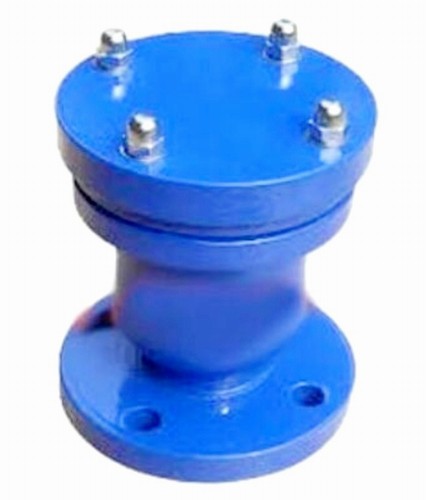 This is a single orfice air relief valve. The body is of cast iron. The orfice has vulcanite covered ball and special sealing and is furnished with cast iron shield plate.
Its a very special product manufactured by GMD and we always recomend our customers to use single action air valve preferably where the need arises.